What Makes Earthy Academy Different?
Enroll Now
Earthy Academy Open Enrollment Now for Summer & Fall 2019
Every student is a hero, on a hero's journey. We at Earthy Academy believe students discover that journey by having the freedom to explore many different subjects which interest them. With that freedom, they will find what they are truly passionate about.
We focus on feeding your child's love of learning. When every subject becomes a hands-on discovery, your child will be excited every day to learn new things, gain new skills, see new places and make new friends.
Earthy Academy will help your child to:
Excel in and master all academic subjects with fun and hands-on quests
Foster a love and respect of nature and plants
Gain skills and build character through adventure and travel
Build social skills to become a leader, idea generator and team play
Preschool & Lower School
Student Life
Learning Through Play
Kids learn 10x faster when they are excited and passionate about what they're learning. Instead of being "taught at" by teachers, our Earthy Academy Guides introduce students to concepts by challenging them with "quests".
Quests are open ended, often real world problems which require critical thinking, team work, and creativity to solve. Not only are students learning the information required to solve the quest, they are also gaining social skills, leadership skills, and critical thinking experience.
More time for Fun & Adventure
There is a Better Alternative
A School to Prepare Students for the Real World
In a day and age with Google, memorization of facts is no longer a valued skill. Instead the best universities and companies are looking for confident young adults that can think flexibly, problem solve, and be a team player and a leader. 
Preparing children for the future means ensuring they graduate with passion, curiosity and a drive to push themselves to do hard things.  Every student is a hero, on a hero's journey and we are dedicated to helping your child discover his/her passions and feel empowered and confident enough to pursue them. 
Middle School & High School
Adventure & Travel
Are you ready to take your child's learning to a whole new level?
Earthy Academy has been specifically designed to integrate all the best aspects from the different educational philosophies such as Waldorf, Montessori  Homeschooling, & Unschooling
Begin Your Adventure Today
Affordable Fruits & Veggies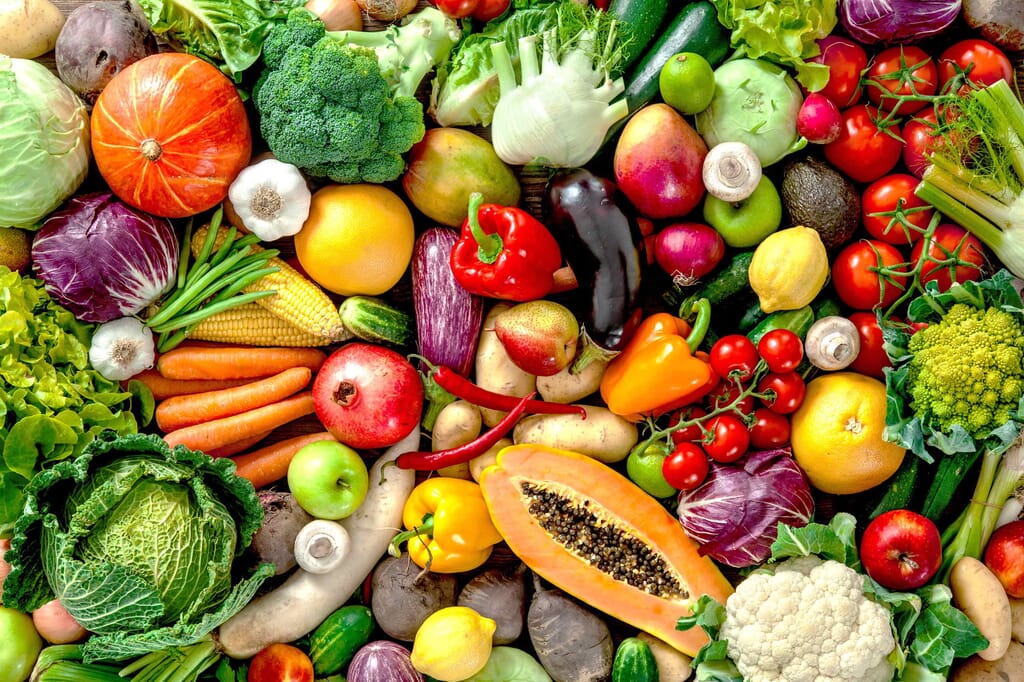 Earthy Farm is also dedicated to providing affordable organic fruits and veggies to community families. A farm stand will be open every day for parents to purchase produce. Proceeds will help the students raise funds to cover travel expenses. 
Parent & Toddler Area Open Everyday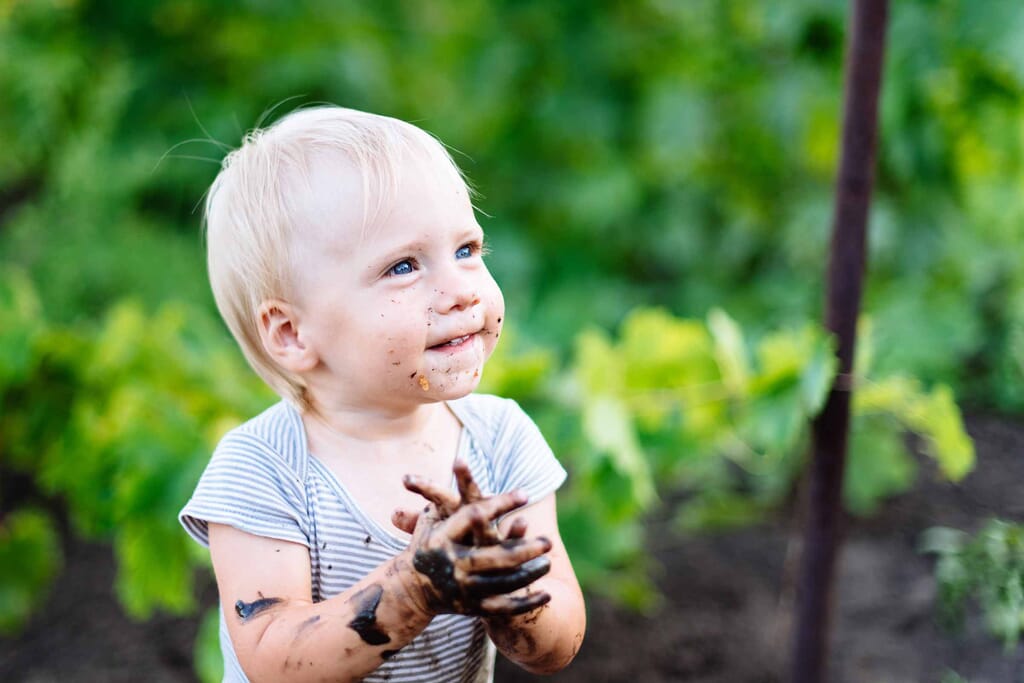 Earthy Academy has a separate area of the farm dedicated to babies and young toddlers. Parents are free to bring their toddlers to this area to play every day, all day, at no charge. Come and make friends with other baby parents!
Become a Part of Our Community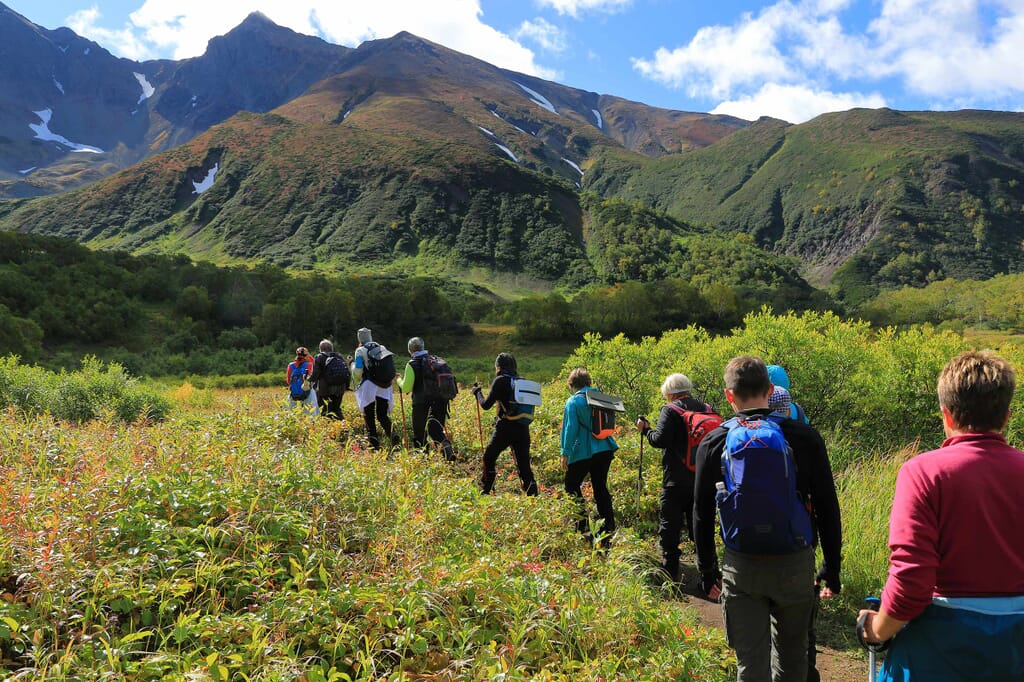 We value the importance of building a close-knit community.  Adult group exercise classes will be offered every day at drop off.  Also, many adventures and camp-outs will include the whole family. Parents are encouraged to participate as much as possible.